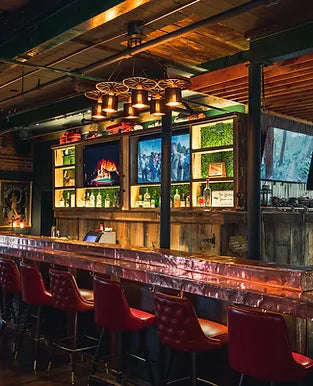 The Lounge Is Now open
Looking for a unique event space for your next special occasion? The Lounge at Redline Restorations is now open and accepting bookings! Contact us for more information.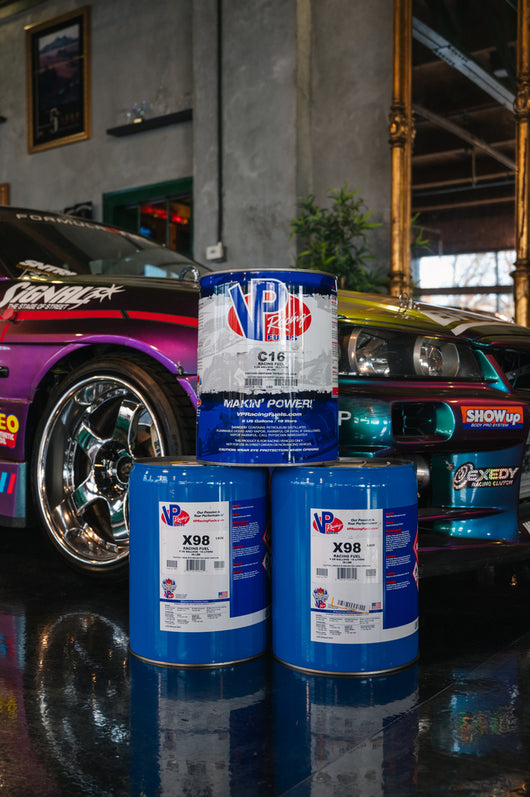 Vp Racing Fuels In Stock
We are now southern Connecticut's only authorized retailer of VP Racing Fuels. Please contact us for more information or to purchase.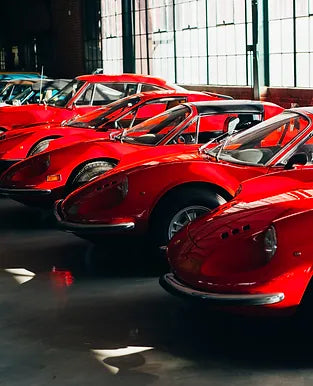 Seeking Consignments
Looking to get your car in front of the right audience with extensive marketing? We are now seeking consignments for our showroom. Please click here for more information.