TESTIMONIALS
See what our clients are saying.

Customer Satisfaction is our top priority, Concours quality restorations come right after that. See what our customers have to say about Redline Restorations.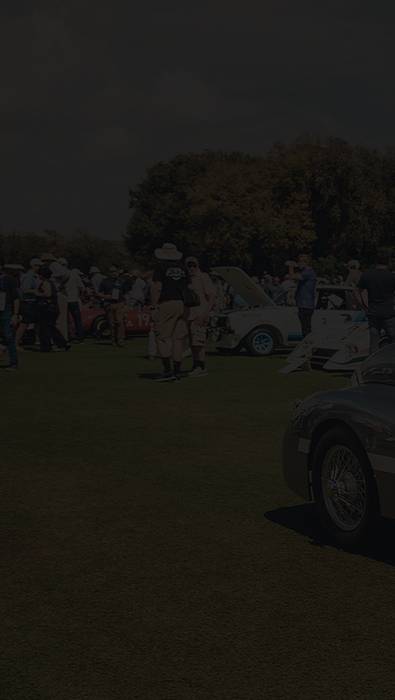 Thomas H.
I have been using Redline Restorations for several years now for restoration as well as maintenance work on my personal car collection, as well as those I am selling in my business as a classic car dealer and broker. I wouldn't be a loyal long term customer if I was not absolutely happy and satisfied with their outstanding performance. Especially worthwhile to mention is the excellent craftsmanship the experienced staff can be proud of. The facility itself is nothing but awesome. 5 Star rating from me.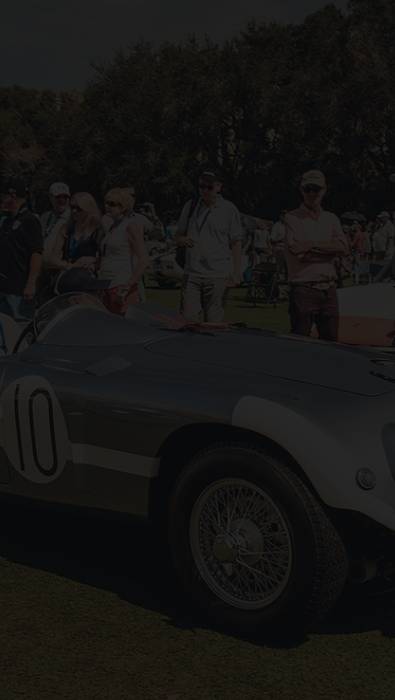 Joe Z.
I couldn't be any more satisfied with this shop. The staff is friendly and very professional on a level that A LOT of shops aren't. They really take pride in every single car they do, whether it's from a custom exhaust set up or a fully restored race car, 110% is given into everyone's project no matter what it is. Also, the facility is filled with projects they've done in the past and truly their work speaks for themselves.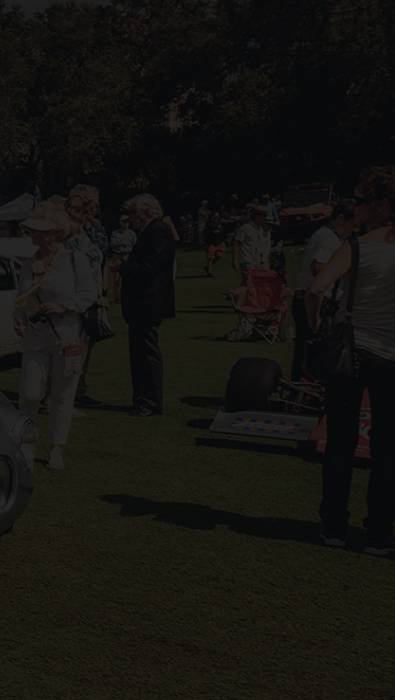 Rich P.
I can only sing praises to the staff and my experience at Redline! They are extremely knowledgeable on all things automotive.. from very early classics to modern. They helped me immensely with some small things related to my Triumph, and when I am ready to do a full restoration this is the only place to consider. The showroom is incredible; it is like a museum for automotive art. The work they do is second-to-none. They have "traditional" restorations going on.. and then they have restoration projects where they are researching cars that are one-offs, examining old racing pictures and descriptions to bring them back to their original glory. We are talking the stuff you would see on Jay Leno's garage or on the Quail.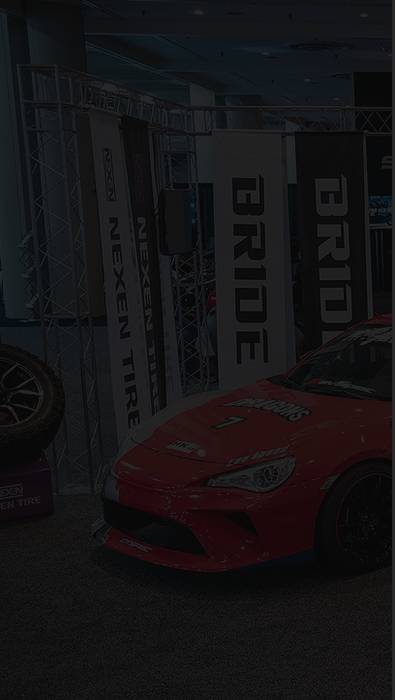 Joshua V.
This company is top notch, friendly and courteous staff. Couldn't recommend them highly enough. Chelsea has the highest level of customer service I have ever experienced in a restoration facility. She replied to any inquiries I had promptly. She is just one example of what a well run and reputable company they have. Her service alone is worth doing business with them. 5 of 5 doesn't do this place justice.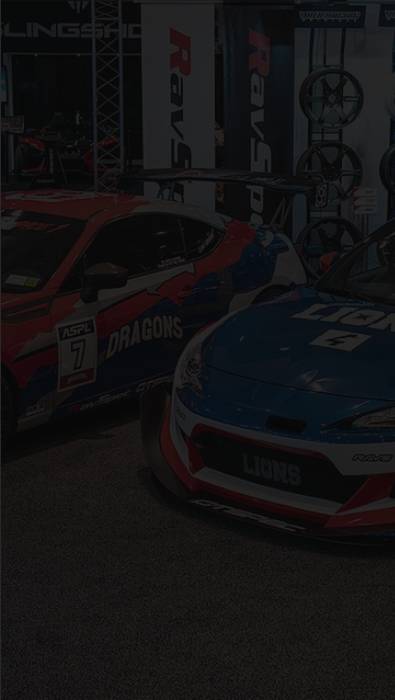 Deirdre F.
Thank you, Redline, for the great experience. We restored a Delage and couldn't be happier. They took us thru step by step so the process ran smoothly and there were no surprises at the end. Beautiful place with professional staff. I would highly recommend them for restoration work as well as consignment. It was truly a pleasure to work with them and create our dream car.
Paul G.
Grade A+++ In all of their craftsmanship and attention to detail. Redline Restorations is hands down one of the top-notch guys in the Automotive Industry along with Customer Service. There is no limit on what this team can do, anything you throw at these guys will leave the shop looking better and running stronger than when it left the factory. My business will forever stay with Redline and their team. Check out their facility, it speaks for itself..