Collision, Insurance claims, & body work
Let us handle this for you.
Our state-of-the-art collision center here at Redline can have your car looking as good as new! Redline will spare no expense to make your vehicle look like it rolled off the showroom floor! We work with nearly all insurance companies in order to assure that your vehicle can repaired to the specification you desire. We advocate for you and your vehicle in order to secure the best possible repairs for your vehicle! No more haggling with insurance companies over what they will & won't replace; we will handle that for you. Don't let insurance give you a sup-par repair; employ your right to choose, and get the highest quality repairs possible at Redline Restorations Collision Center!
***We also offer financing to all of our services and vehicles. It is important to note that each service we offer may have distinct qualifying factors, payment options, and approval rates. We take pride in tailoring our financing solutions to meet the specific needs of our valued customers, ensuring that they can experience the excellence of our automotive creations and services without compromise. You can read more about our financing details here: 
Never settle.
Insurance may tell you that they work exclusively with certain shops in the area; however, this is, in fact, not the case. You, as the owner of the vehicle have the right to choose who repairs your vehicle! If you want no "cut corners" & your car to look as good as new, Redline's Collision Center is the place for you! Our technicians will meticulously repair your vehicle to the highest standard possible. Before you know it, you'll be back on the road again behind the wheel of your much loved vehicle!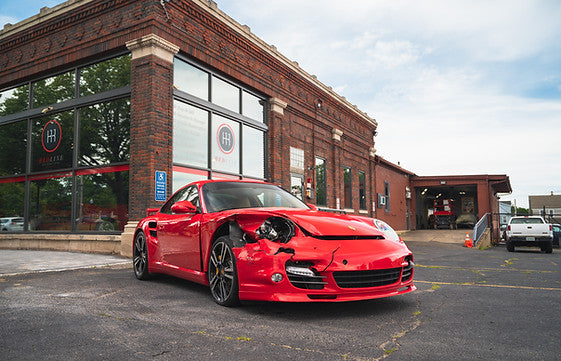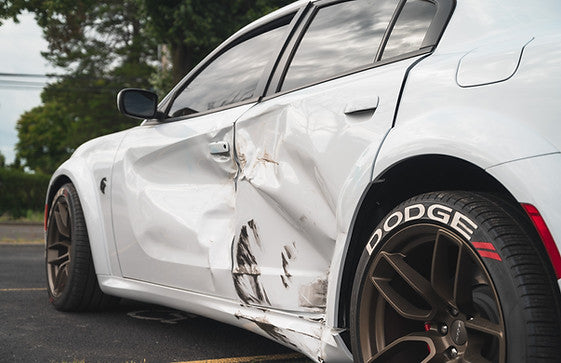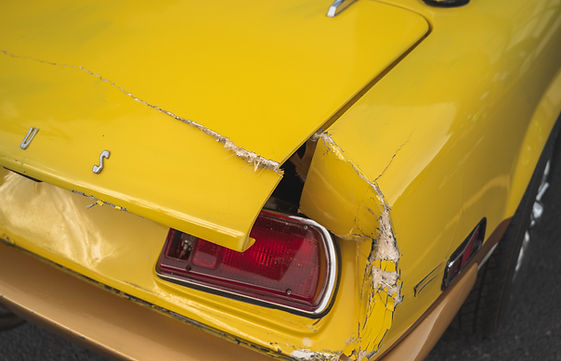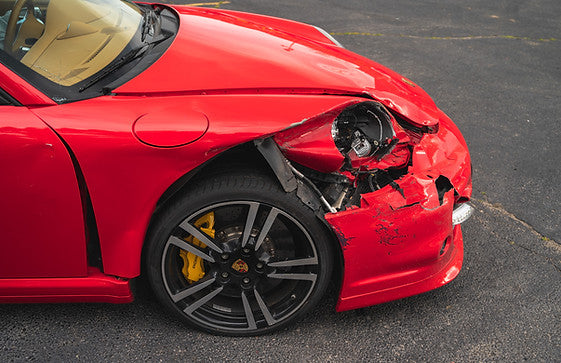 We work with all major insurance providers