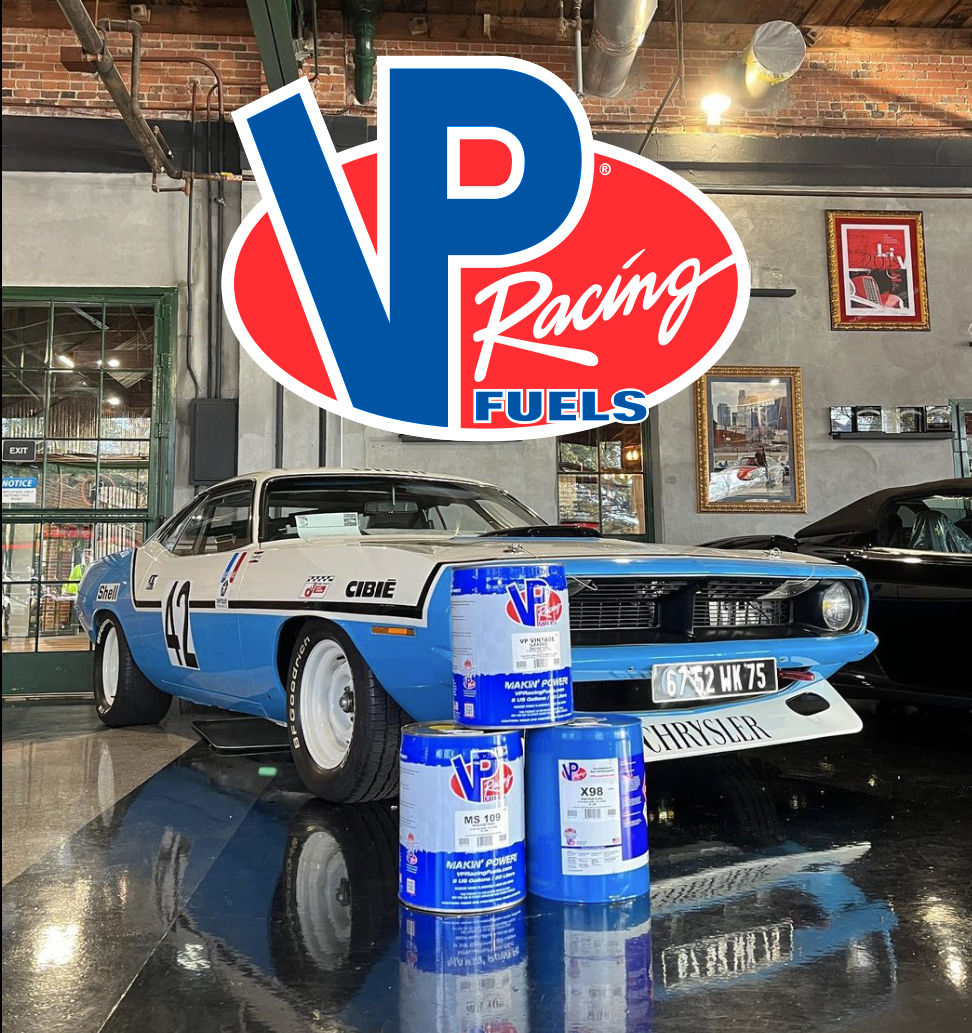 the ONLY AUTHORIZED DEALER FOR VP RACING FUELS in southern connecticut!
VP Racing Fuels is known for its high-performance formulas that deliver exceptional results. Whether you're a professional racer or a performance enthusiast, VP fuels are engineered to optimize engine performance, enhance power output, and maximize overall efficiency. Their fuels are meticulously designed to provide consistent quality and outstanding performance across various applications.

Redline Restorations carries VP Racing C16, C85, M1, M5, MS109, Vintage Leaded, VP Import and X98 5 gallon pails at our storefront location located at 2475 Fairfield Ave, Bridgeport, CT. Customers can call +203-335-9555 and press for service to place an order for pick-up. If you are interested in other VP Racing Fuels not normally stocked or larger quantity containers, please give us a call and we are happy to help you.